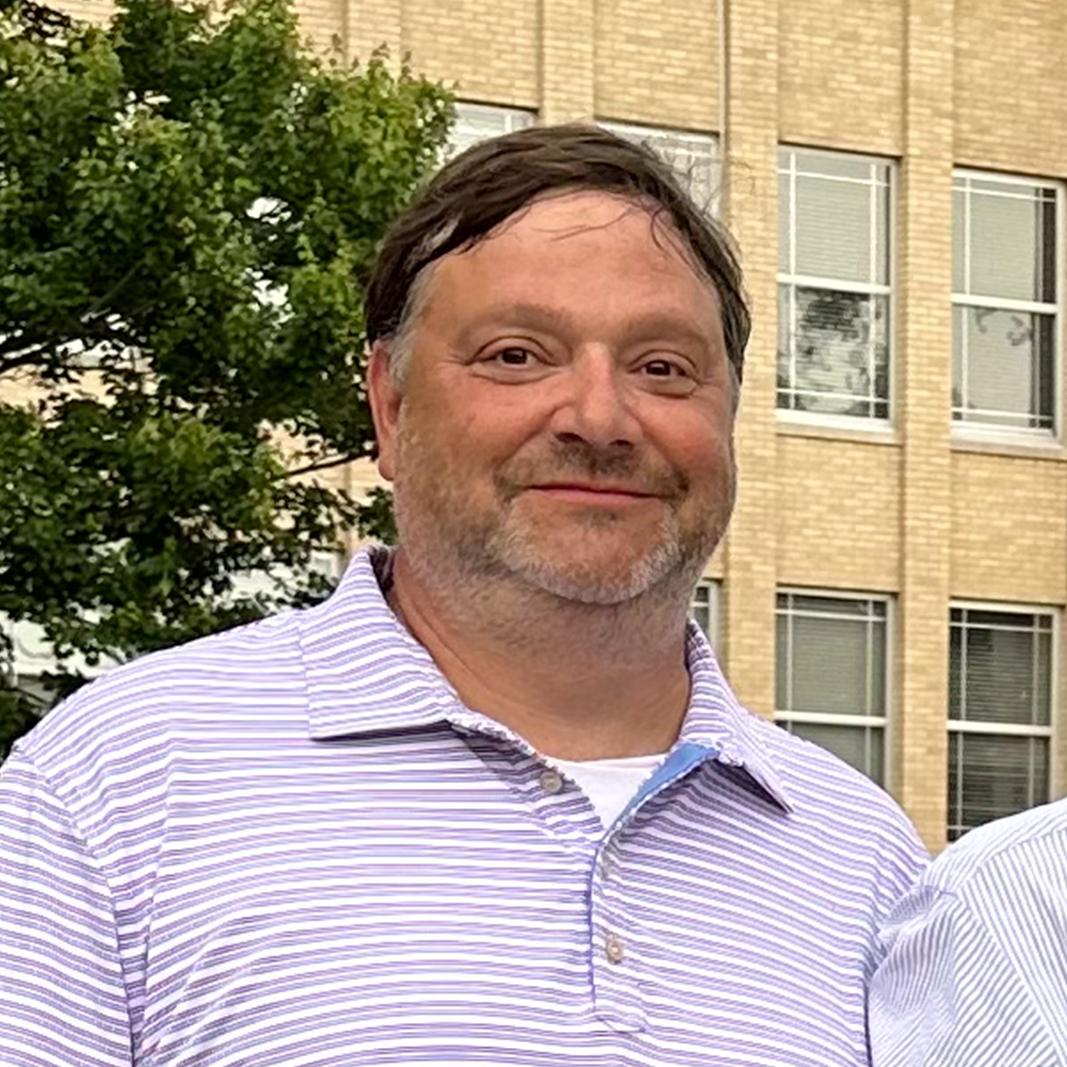 JOHNNY GAUDET
A true restaurant entrepreneur, Johnny is no stranger to the business. As a graduate of Louisiana Tech, it was nearly fate to open Ponchatoulas in the heart of downtown Ruston in 1996. Ponchatoulas is proof of his original passion for serving customers with great, down-home cuisine and a good time. In 1999, he took Chris 'Moose' Garriga — then a college student and line cook at the restaurant — under his wing and taught him the ropes of the business, food preparation, and customer services, leading to Chris' introduction as co-owner in 2004. Now, two restaurants and a HVAC company later, Johnny and his partner, Chris, have centralized their ventures to Ruston and are true staples in the community and for those traveling through. Their partnership now results in the success of these operations, but it is the true friendship formed on passion for the restaurant business in 2004 that propels the three ventures forward. Away from work, Johnny is a husband, father to his two sons, and self-proclaimed workaholic, escaping for the outdoors much like his business partner.
CHRISTY LETENDRE
Originally hailing from Minden, Christy's journey with Ponchatoulas began in 2008 when she joined the staff as a hostess during her time as a student at Louisiana Tech. Through hard work, much observation from the hostess stand, and a gained understanding of the business, she quickly rose through the ranks, becoming the General Manager in 2011. After graduating from Tech with a Bachelor's Degree in Marketing in 2012, Christy quickly became an invaluable asset to the Ponch team. There's no doubt that Christy bleeds 'Ponch red,' as her daily lineup of responsibilities encompasses it all. From staff scheduling, operational and team management, assisting with the overseeing of the wholesale operation, catering, and handling any task that comes her way, Christy keeps the 'Ponch Party' going. Beyond her role at Ponchatoulas, Christy is a wife, mother to two girls, and much like her bosses, enjoys being outdoors and traveling. If you don't find her at Ponchatoulas or exploring with her family, you're bound to find her cheering for her girls at the ball field.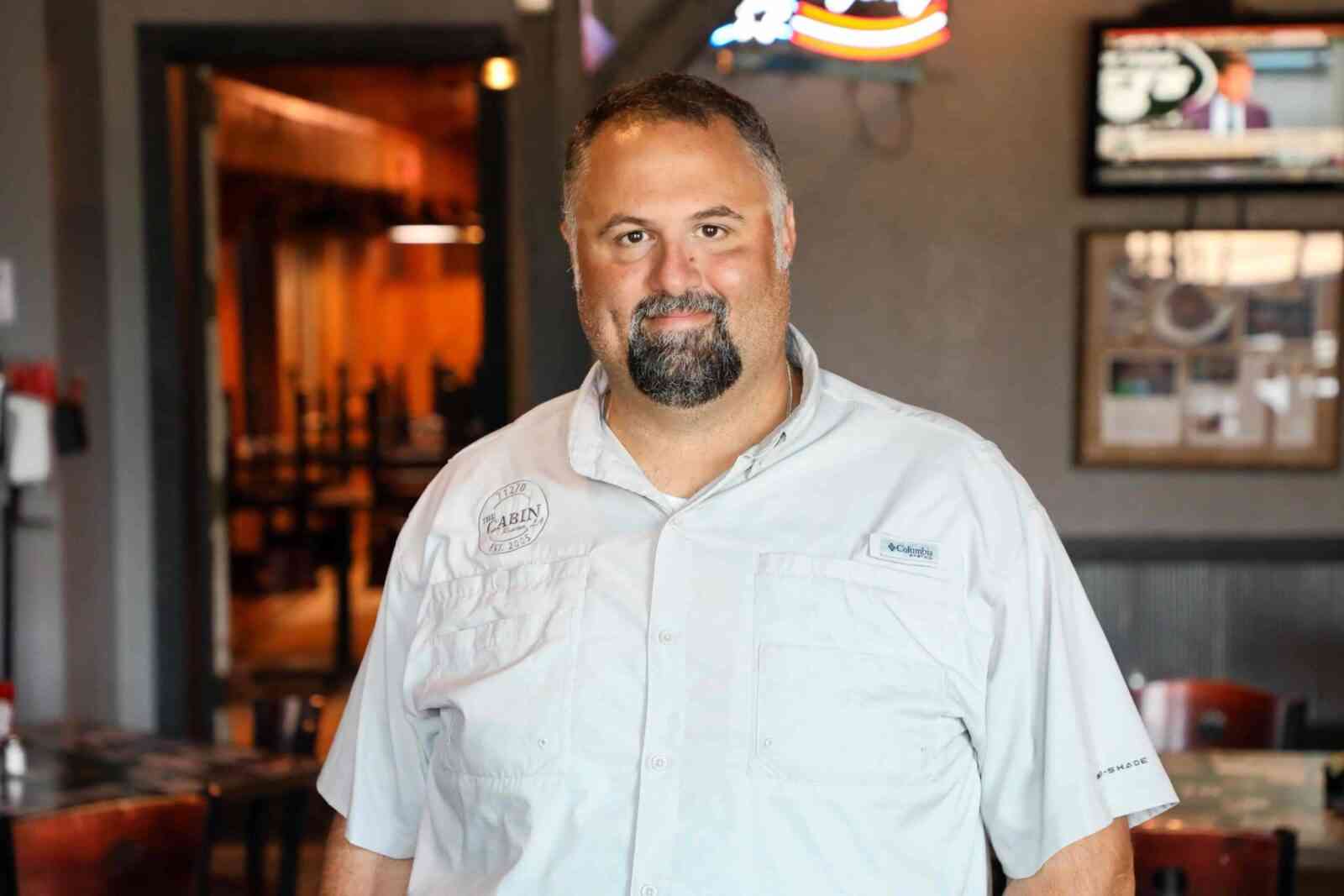 CHRIS 'MOOSE' GARRIGA
During his time as a student at Louisiana Tech, 'Moose' was a line-cook for Ponchatoulas in 1999. Discovering his passion for the restaurant business there, he decided to dive in head-first and become the co-owner of Ponchatoulas in 2004. His partner, Johnny Gaudet, shared a love of authentic Louisiana homestyle cooking and between the two of them and keen business acumen, the venture has turned into over 27 years of proud ownership in three different establishments in the Ruston area. The partners took on another business with the purchase of Log Cabin in 2005, where Moose oversees the operations on a day-to-day basis. The pair also started an HVAC business in 2017, Hot2Cold, serving the local and surrounding markets. Away from work, Moose is a husband to his wife, Jennifer, and a father to his two daughters. He is a community advocate, serving on various boards and committees, as well as an avid-hunter and outdoorsman.